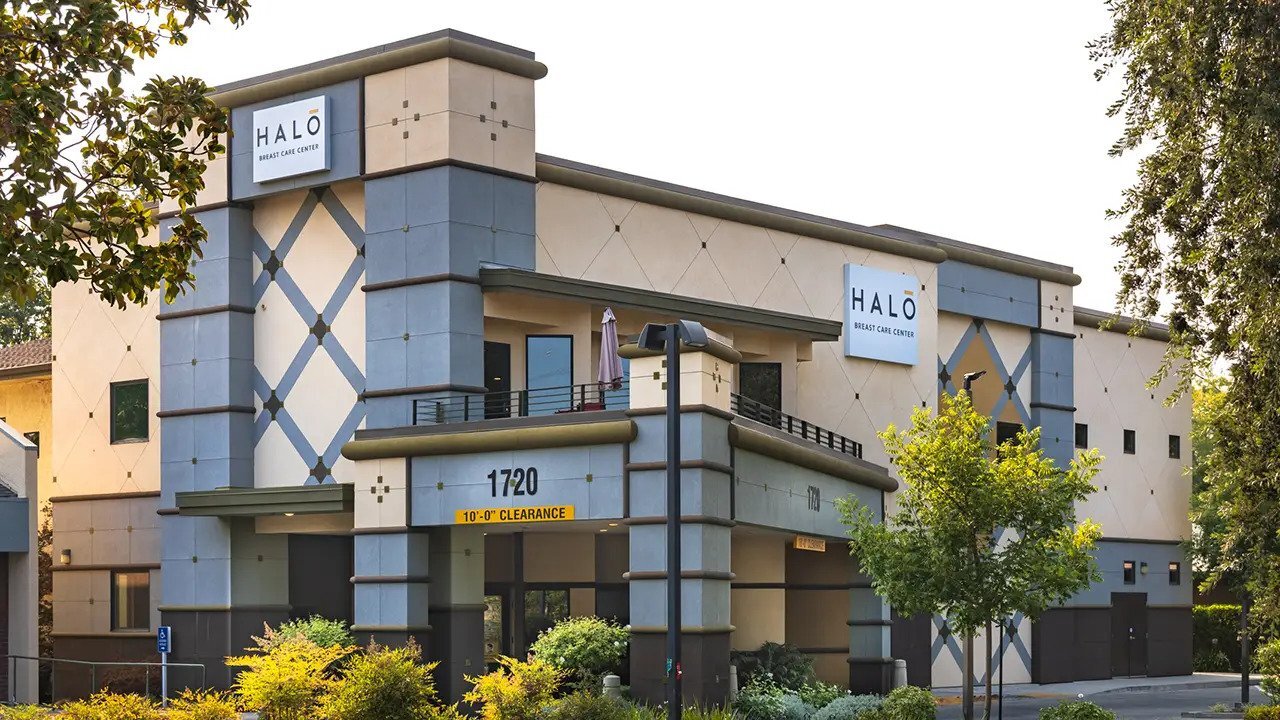 Our facility is accredited by the American College of Radiology in:
Mammography

Stereotactic Breast Biopsy

Breast Ultrasound

MRI

Breast MRI
We are also in compliance with the FDA through the
Mammography Quality Standards Act.

 
But what do these accreditations mean to you, the patient?
It guarantees that all our physicians (radiologists) are board-certified and have particular expertise in breast imaging — they are not just people who wander in once a week or month. These physicians have undergone special training and/or fellowships in women's imaging, because they have a genuine interest in this area of study.  Just as important, our technologists must undergo special training as well. Together our staff makes up a team of specialists that are truly committed to "excellence" in the field.
It means that exams other than mammography are also held to accreditation standards. No matter what exam or procedure you need done, you can rest assured it will be done by highly qualified staff, in a first-class facility.