HALO Precision Diagnostics and Breast Care Center
Providing Comprehensive Integrated Care for Men & Women, One Patient at a Time
Our team of doctors and technicians is fully qualified and certified to provide the best possible service for all your radiology needs. We have a Board Certified Radiologist, as well as an AART-registered technologist on-site.
We are ACR accredited in MRI, Ultrasound, Breast MRI, and Stereotactic Mammography. Adding to the recognition, HALO Breast Care Center was granted the prestigious BREAST IMAGING CENTER OF EXCELLENCE honor by the American College of Radiology.
Same and Next Day Appointments
are Available!
Register for the Patient Portal
Access you medical records and health information electronically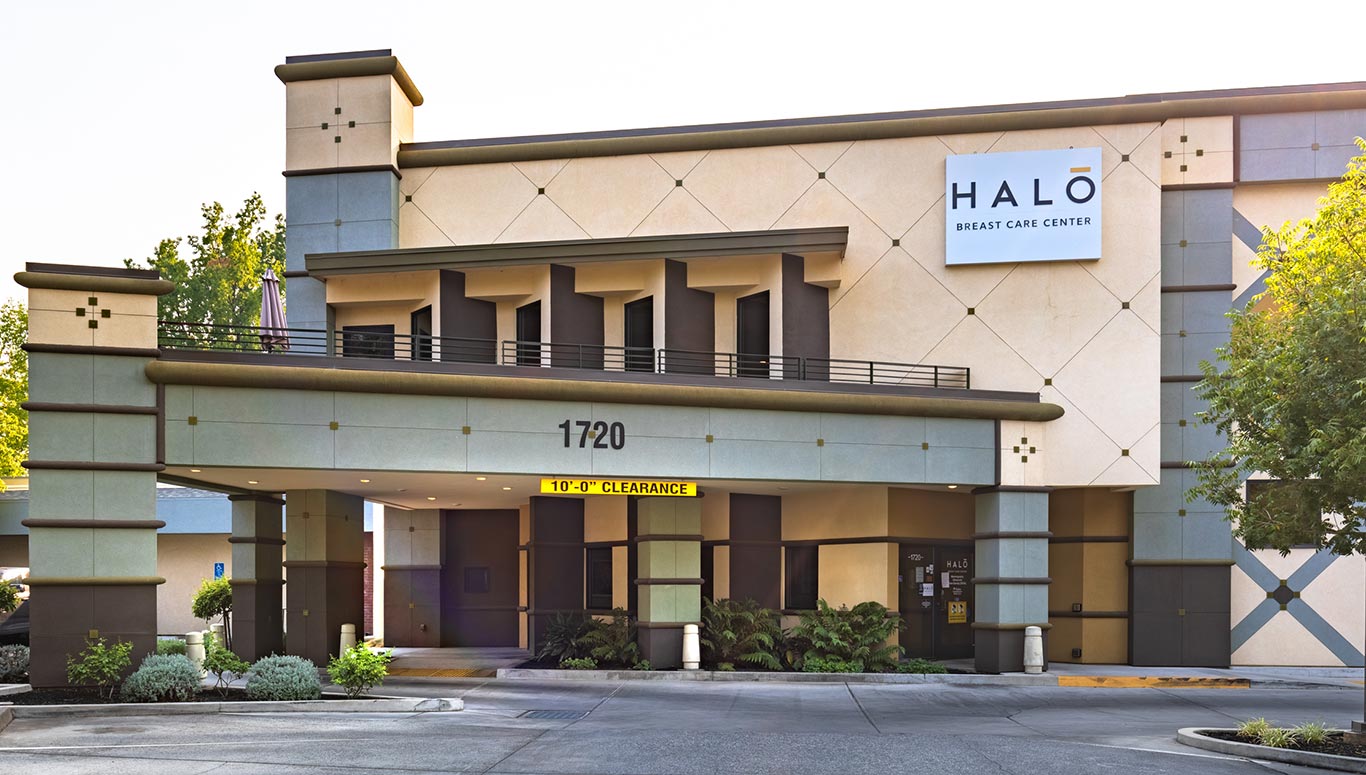 Coming to Halo Breast Care Center is an entirely new experience, one specifically designed for you.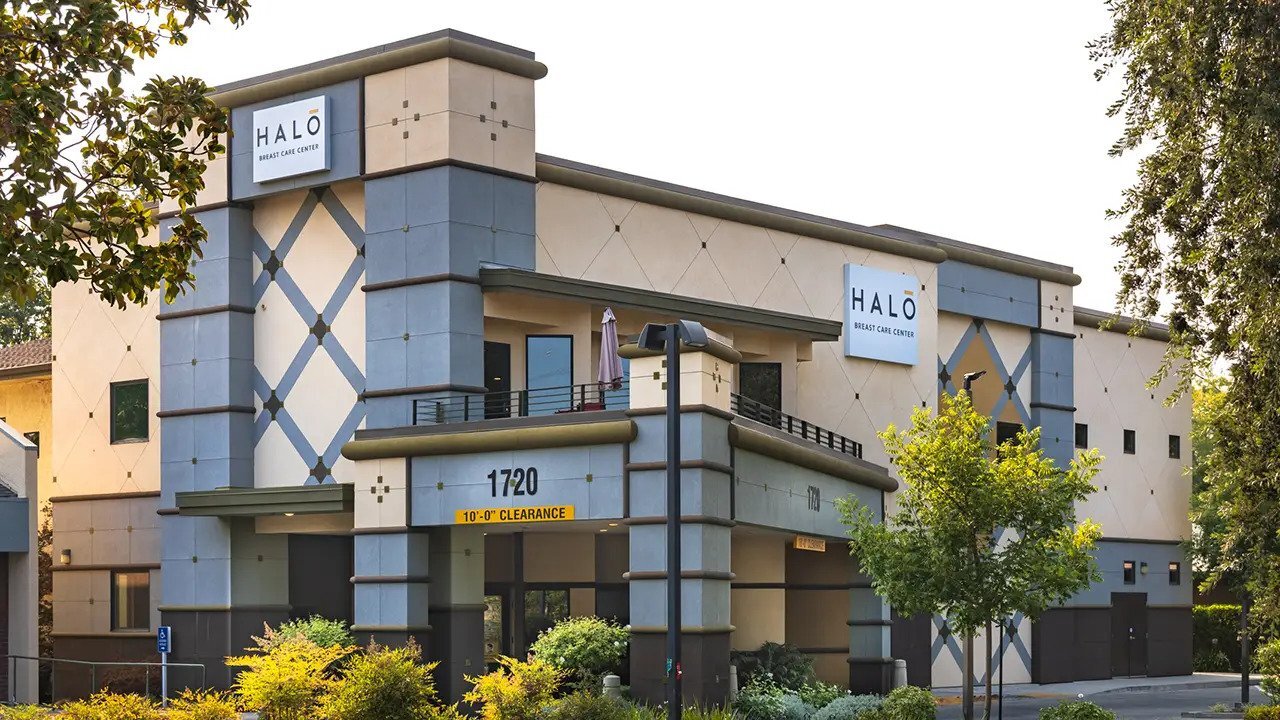 Explore the comprehensive services Halo Breast Care Center has to offer for your breast care needs.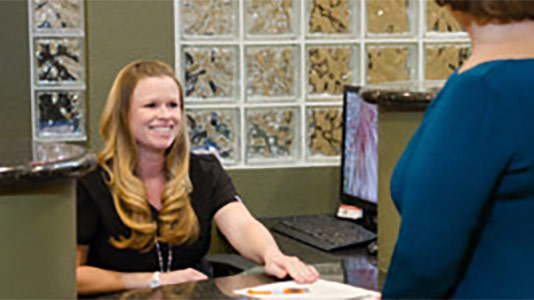 Access the Patient Portal, request an appointment, and learn about what to expect in our section just for Patients.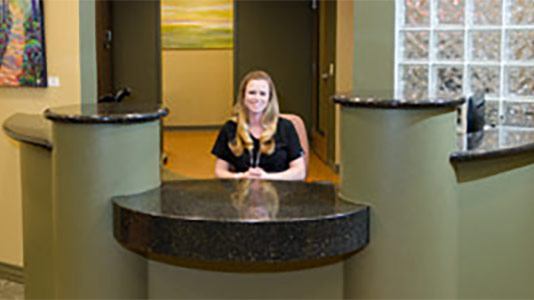 We appreciate your referrals and hope that the resources and linked on this page will assist you.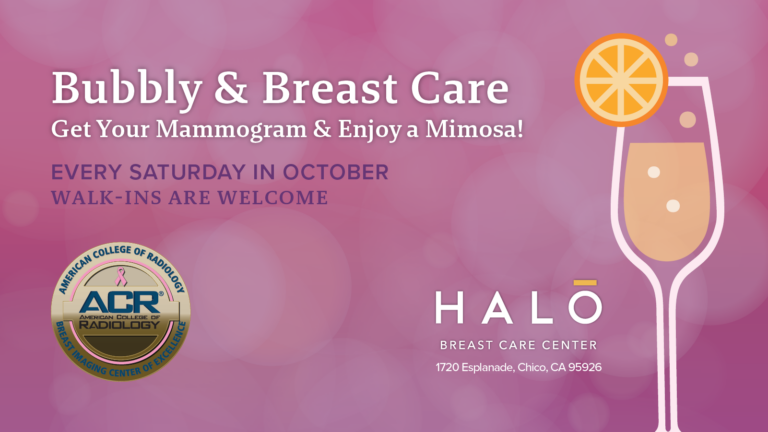 In honor of breast cancer awareness month, join us on Saturday's this October for some self-care through breast-care.

HALO is proud to announce the expansion of its imaging and genetic services in the Greater Chico Regional Area. This comes in response to the closure of Open Systems Imaging, leaving a void in the community for quality diagnostic imaging.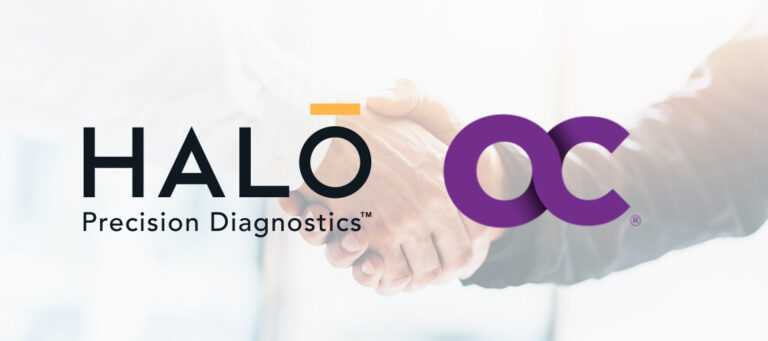 Imaging services are now available for employees at HALO MRI Center with workers compensation through OneCall.